Colon polyps are fairly common benign growths of the colon. There are different types of polyps, some of which are considered pre-cancerous. Polyps grow larger over time and may bleed. All polyps found during colonoscopy are removed painlessly through the scope and sent to the lab for microscopic examination.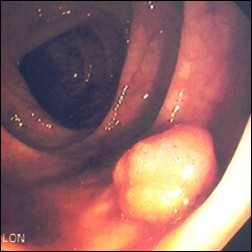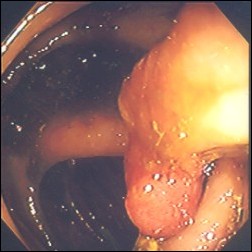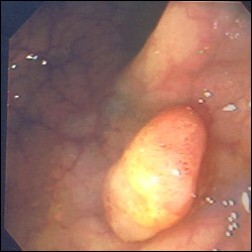 Diverticulosis is a condition that occurs when small pouches (diverticula) develop in the colon. Diverticula form with age and are caused by chronic constipation and a diet low in fiber. A more serious condition called diverticulitis can occur when diverticula become inflamed or infected. People with diverticular disease should avoid nuts, seeds and popcorn, eat a diet high in fiber, drink plenty of fluids and avoid constipation.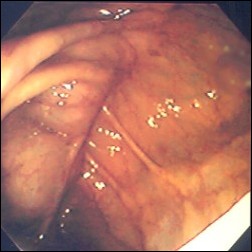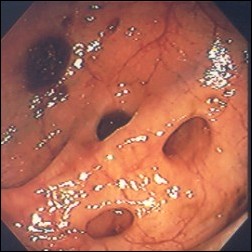 Inflammatory Bowel Disease is a term used for two chronic, inflammatory diseases of the bowel, Crohn's Disease and Ulcerative Colitis. CD and UC are two different diseases with similar symptoms (alternating diarrhea and constipation, bloody stools, abdominal pain) which usually appear in adolescence or early adulthood. The cause of IBD is unknown and treatment is aimed at controlling symptoms.
GERD is a condition in which the acid secretions of the stomach back flow up into the esophagus causing heartburn (a burning discomfort or pressure located behind the breastbone that spreads up to the neck and throat). Some people can taste the bitter or sour acid in the back of their throat or mouth. Everyone has heartburn once in a while, but if you experience it more than three times a week and use over-the-counter medications to control symptoms, you may have GERD. Over time, GERD can damage the lining of the esophagus and cause changes in the cells which are considered pre-cancerous.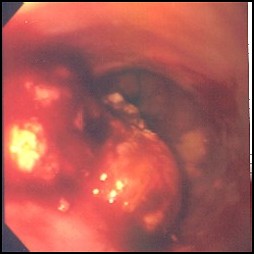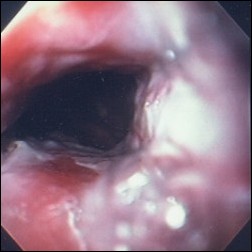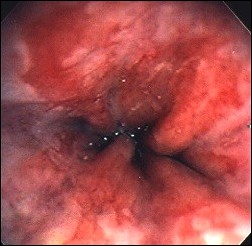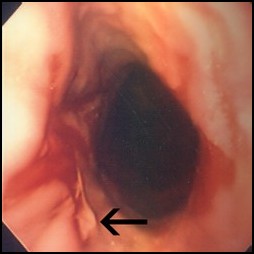 A peptic ulcer is a sore in the lining of the stomach or duodenum (upper part of the small intestine). It is now known that 80-90% of peptic ulcers are caused helicobacter Pylori, a bacteria that lives in the lining of the stomach. Ulcer symptoms may include a dull, gnawing pain occurring 2-3 hours after meals or when the stomach is empty which is relieved by eating, bloating, gas, nausea and weight loss. H. Pylori is easily cured with a two week therapy consisting of an antibiotic to kill the bacteria and a drug to decrease stomach acid and protect the lining of the stomach.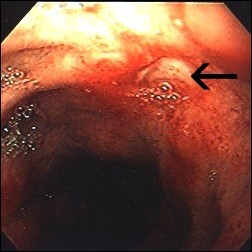 Stent placement of the bile duct opening nto the duodenum.